A Leading UK Supplier of Compressed Air Solutions
Pennine Pneumatic Services, South Yorkshire (formerly known as Simm Engineering Group), offer a complete compressed air service with over 75 years' experience in the industry. A division of PPS since 2015, we have established a reputation for helping companies optimise their use of compressed air, reduce their energy bills and carbon footprint with the help of the most up to date technology.
We pride ourselves on offering a prompt, courteous and expert service, with honest, no-nonsense advice. All of our engineers and fitters are fully trained in the relevant fields and to the standards of the manufacturers whose equipment we distribute.
As an Atlas Copco Authorised Distributor we are able to supply the industry leading range of air compressors and vacuum pumps along with pneumatic systems, nitrogen generators, dryers, filters, air receivers, pipework and ancillary products. We also offer second-hand and hire machines, comprehensive service contracts and genuine 24/7 breakdown cover.
A key service we offer is a free compressed air energy audit. This includes data logging your plant's compressed air demand, pressure and cycle over a 7-day period. From this we can make recommendations of where you can become more energy efficient to reduce both your carbon footprint and energy bills!
Our goal is to keep your business running as efficiently as possible.
To find out more, please get in touch at 0114 244 0764 and sales@pps.co.com.
Pennine Pneumatic Services Ltd, South Yorkshire's Badges
3 / 12 Badges Achieved

Members who have attended workshops on inclusion in the workplace and improving workplace mental health gain the inclusivity badge. To learn more about becoming a member of the Made in Group inclusivity campaign visit www.madeequal.com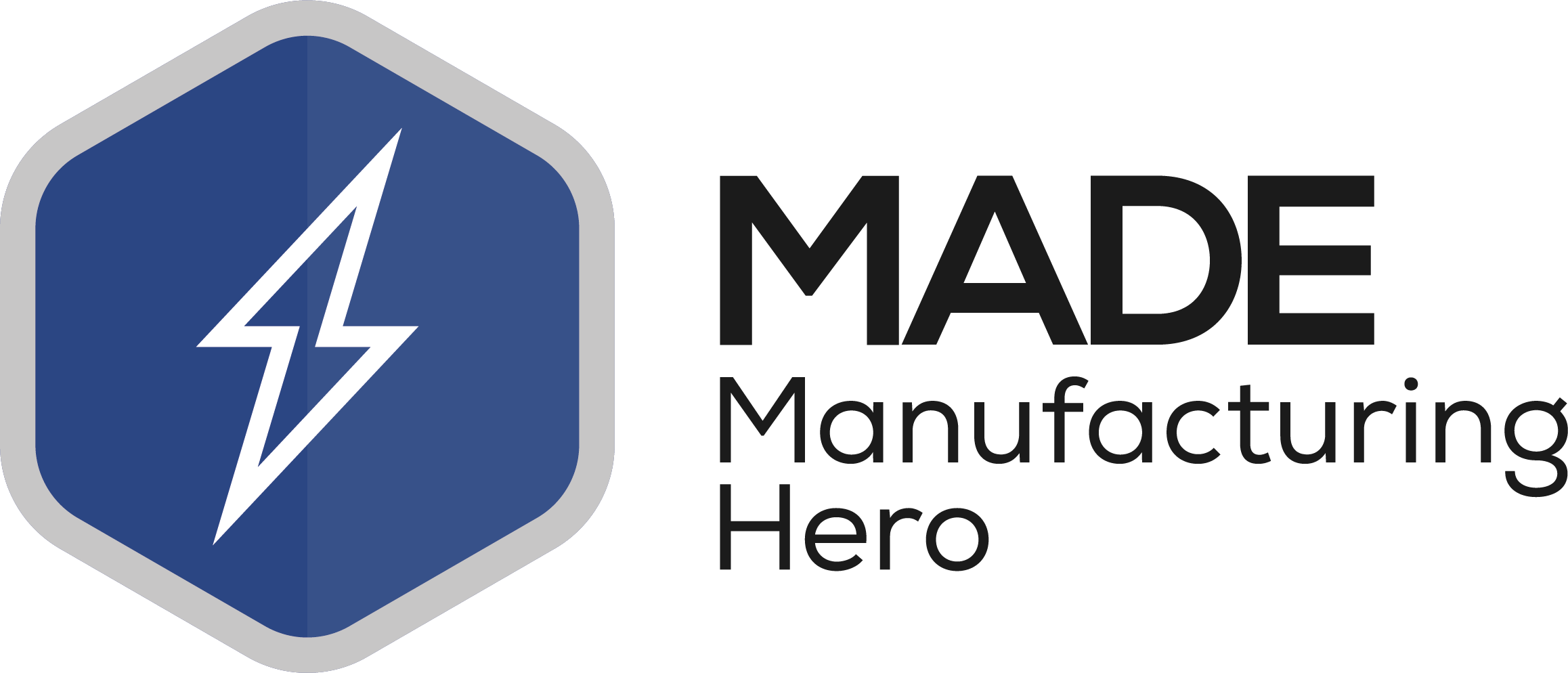 Awarded to members that have made an exceptional achievement, which includes some social good. Including those who showed support for "Backing Britain" and "Made Futures" projects through submitting articles to the respective publications.
Awarded to participants in the Made Futures virtual careers week – both exhibitors and speakers.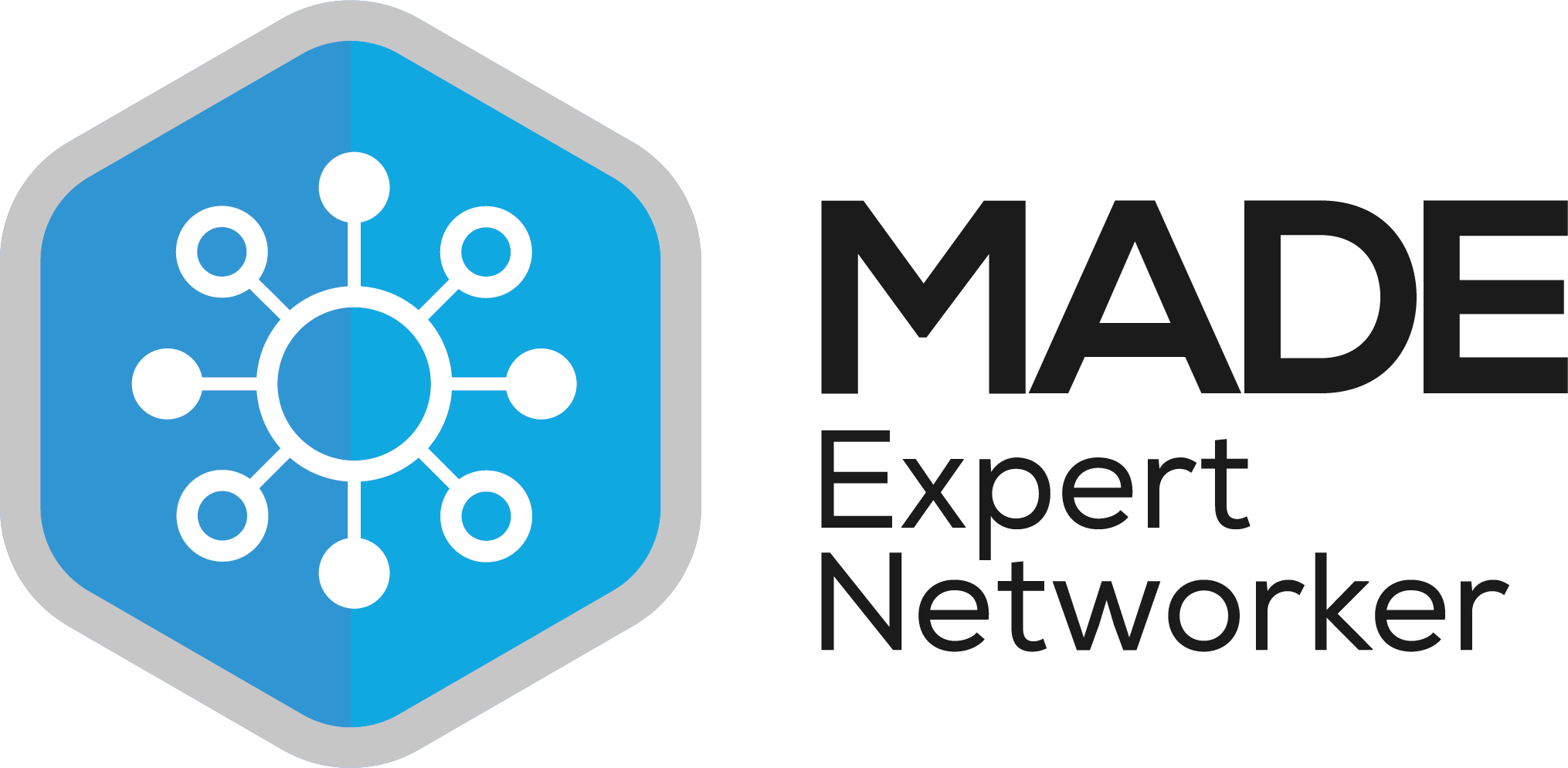 Awarded to members who have attend at least 6+ networking events in a year (starting from 2021).
Awarded to the first 100 members of the Made in Group.
The brand new "Made Green". More information on this is to follow soon.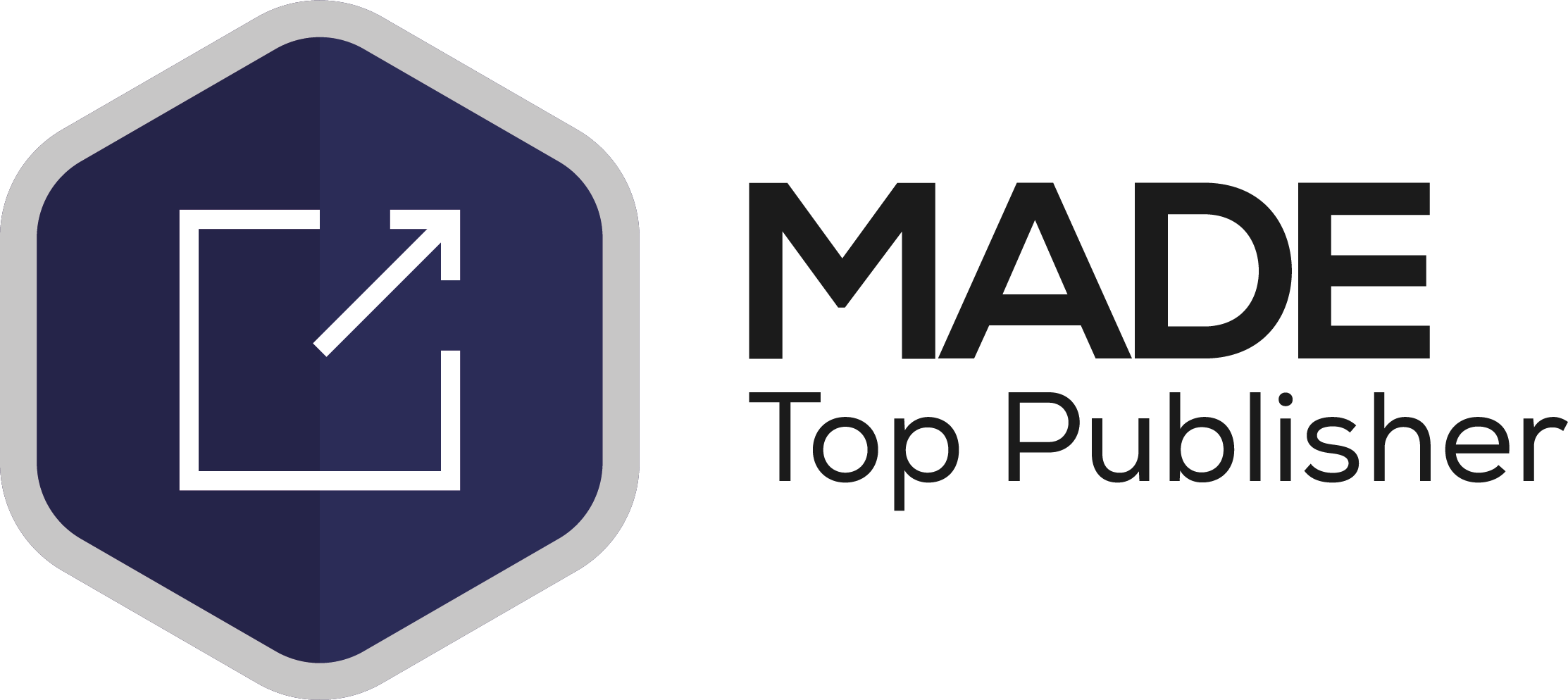 Awarded to members that publish at least 6+ articles in a year (starting from 2021).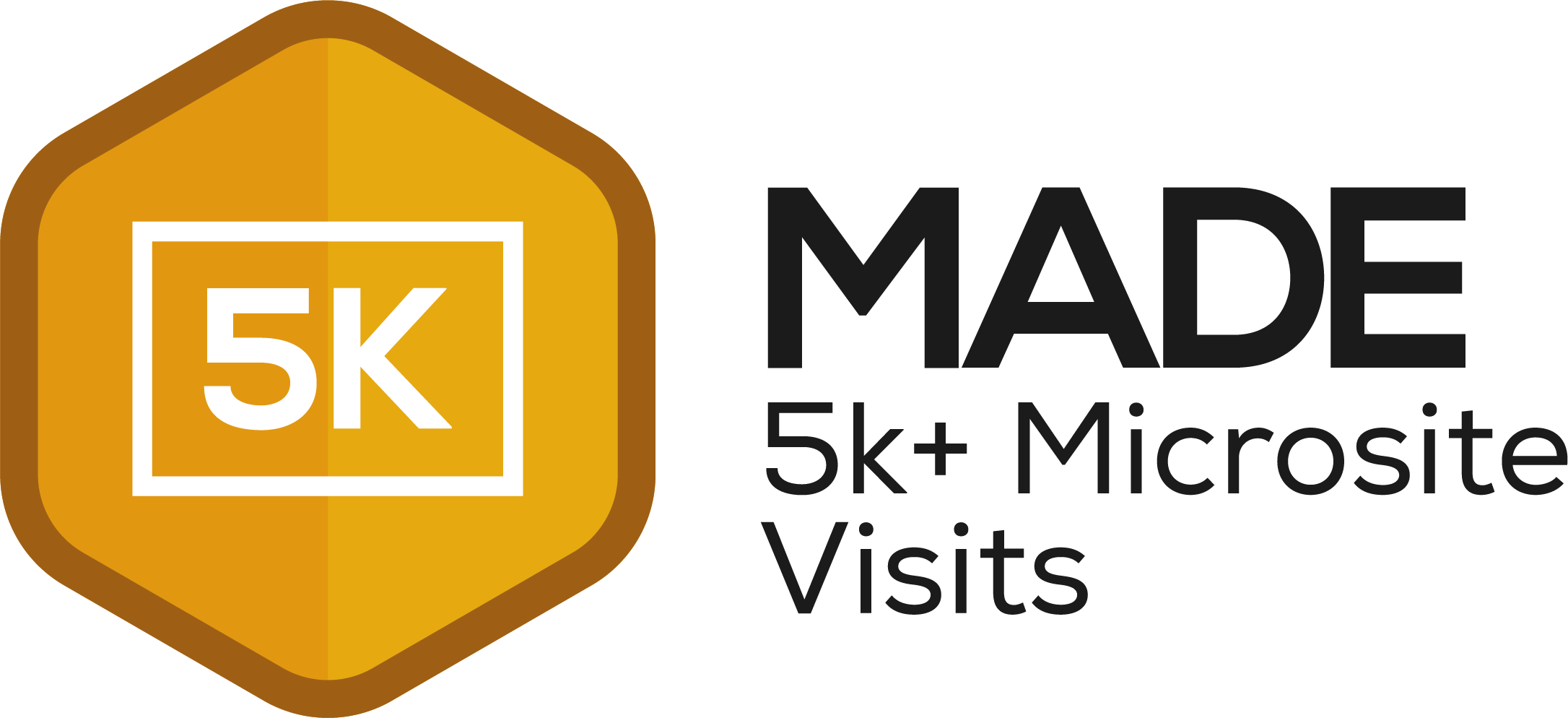 Members who have had at least 5k+ visits to their microsite.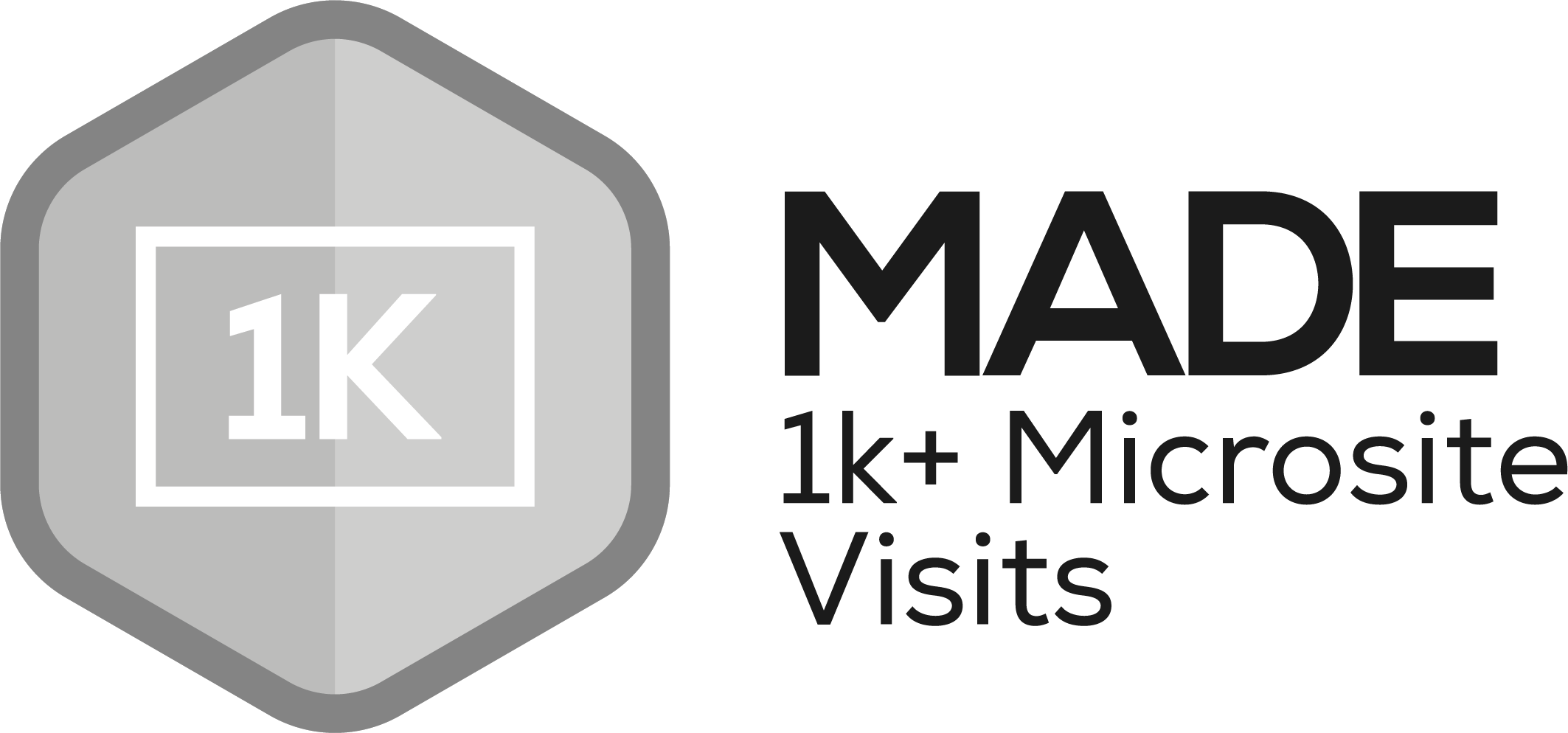 Members who have had at least 1k+ visitors to their microsite.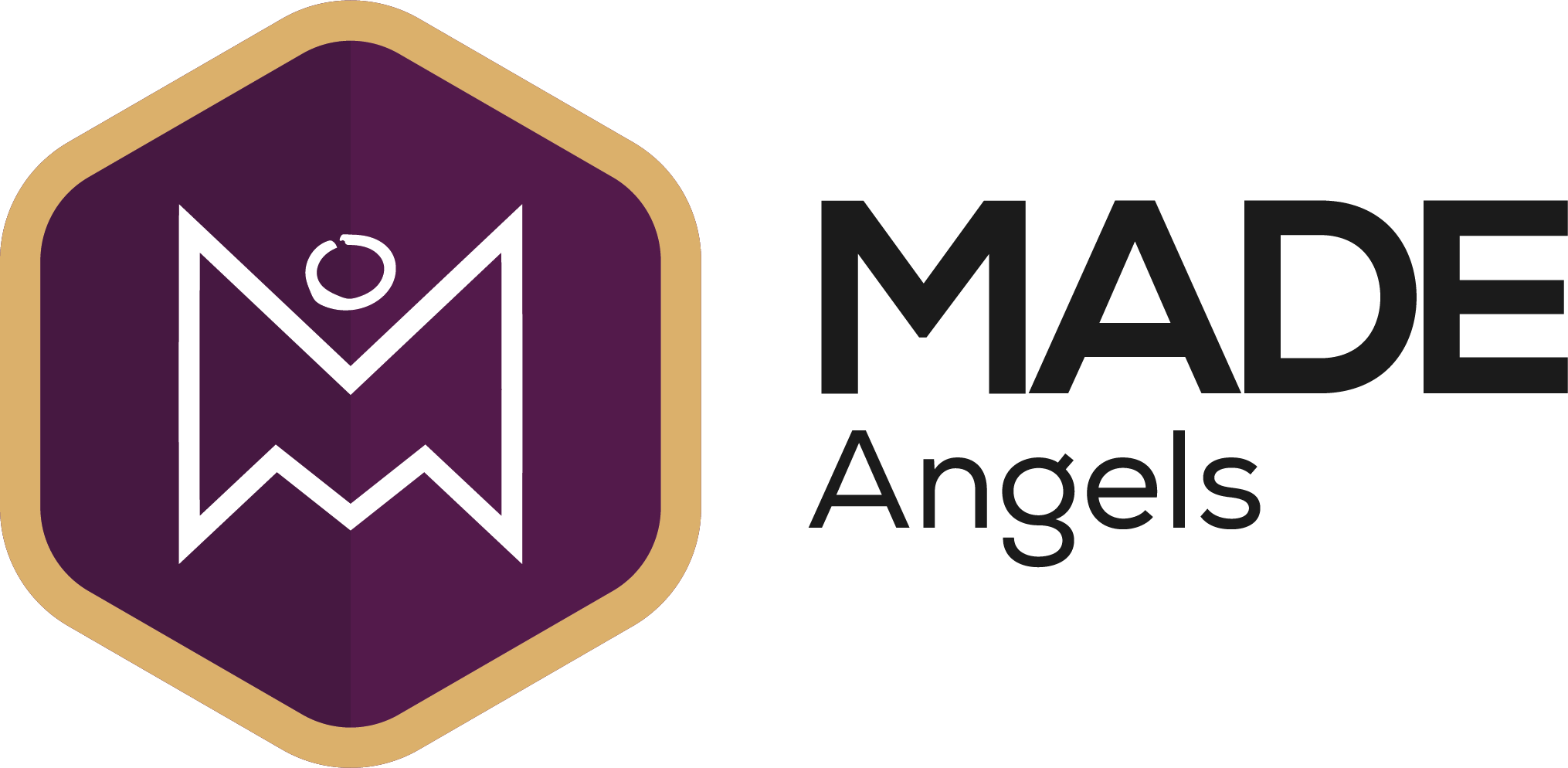 Awarded to members of the Made Angels investor network (this group meet up once a quarter).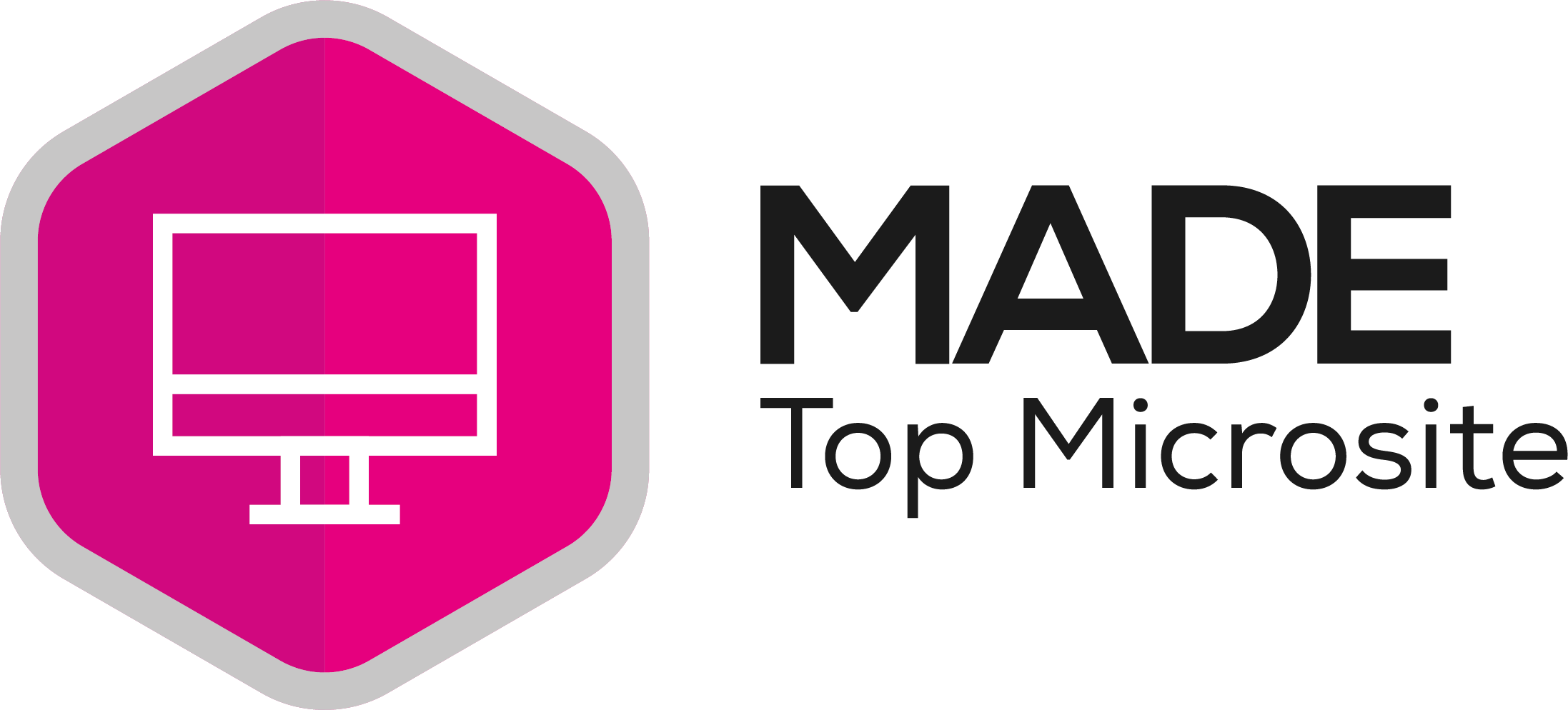 Awarded to all of the members that appear in the top #MicrositeOfTheDay post, as chosen by the digital communications team.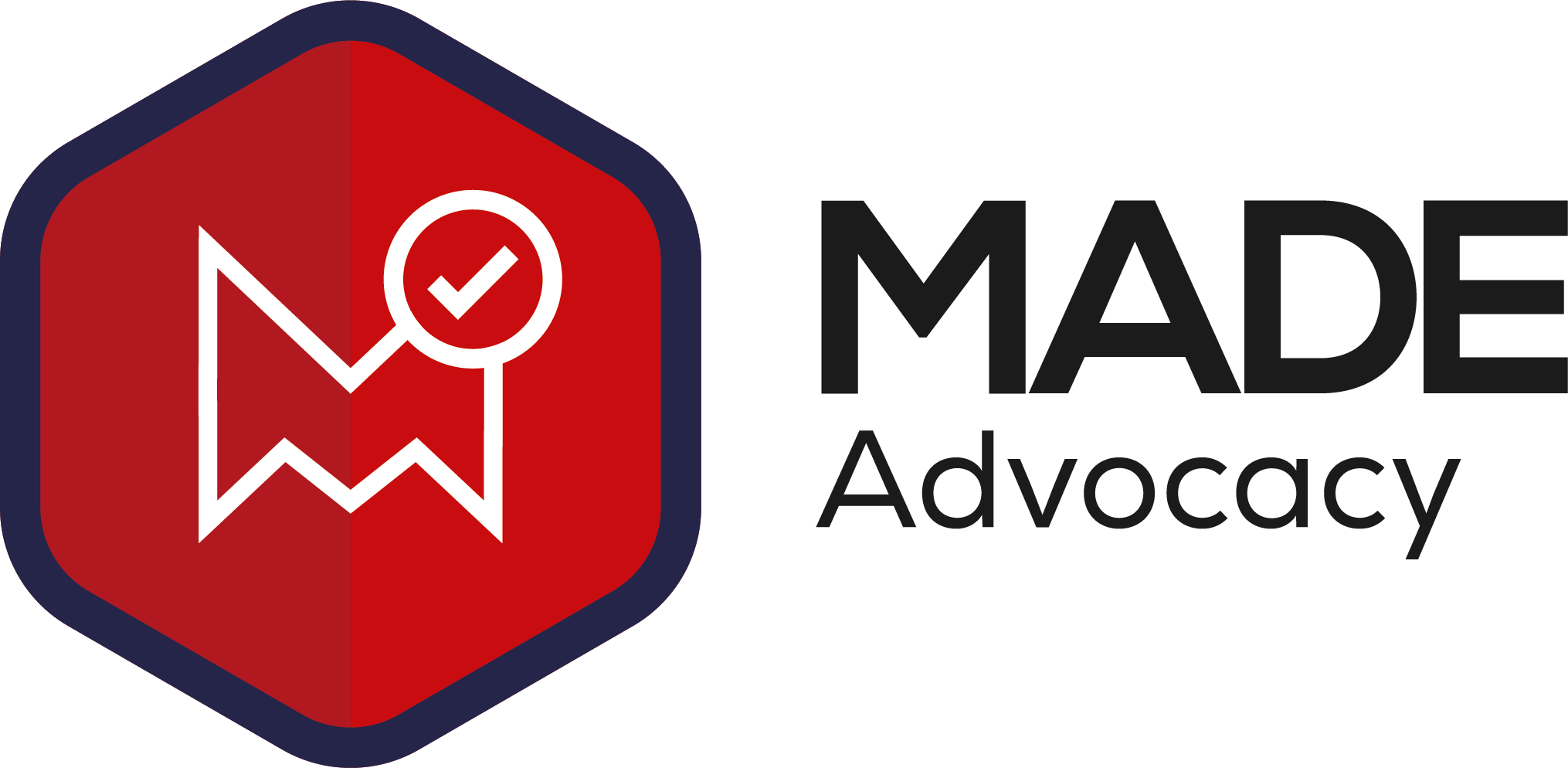 Awarded to members who have a "Member of Made" logo on their main company website, with a link going back to their microsite.
Services Pennine Pneumatic Services Ltd, South Yorkshire Provide
One supplier, one solution. A comprehensive range of compressed air services from PPS.
Air Compressors
Choose from our comprehensive stock of respected brands, including the latest Atlas Copco energy-saving Variable Speed Drive machines (VSD and VSD+). All of our air compressors come fully guaranteed with warranties available for up to seven years.
Service
Regular servicing and routine maintenance is the most cost-effective way to keep your machinery in good working order. Our engineers are experts in their field and are qualified to repair and maintain all kinds of compressed air equipment
Hire
Whether you require emergency cover for a machine that has broken down or are in need of additional support during a busy period or factory renovation, we can help.
Energy Audits
Underperforming and oversized compressors can add up to significantly higher energy bills over the course of a year. A free compressed air energy audit can help to address this.
Leak Surveys
An unmanaged air system could be leaking up to 40% of the compressed air produced. The cost of a leak survey will pay dividends with a relatively short payback period.
Design & Installation
Our pipework engineers are experienced at designing and installing Atlas Copco AirNet and Transair or traditional galvanised compressed air systems, from large new distribution mains to minor modifications.
Pneumatics
A single machine item or a complete bespoke system, we work with all of the major pneumatic brands – such as Camozzi, Festo, Norgren, SMC, Atlas Copco and Parker.
Nitrogen
Take control of your nitrogen supplies and save on costs with an Atlas Copco nitrogen generator. We have extensive experience in nitrogen technology and can advise you on the best options for your needs.
Vacuum
Efficient, reliable and cost-effective, the new generation of Atlas Copco vacuum pumps can transform your energy usage, lower your environmental impact, reduce noise pollution and dramatically cut your energy bills for a speedy return on investment.
Chillers & HVAC
With over 40 years' industry experience turn to our in-house HVAC and chiller experts for the right solution for your site. Our F Gas certified and manufacturer trained engineers provide a service you can depend on.
Our experience with Simm Engineering Group has been extremely positive. Andy and Alan are brilliant and working with them was very refreshing. They know compressed air, they understand the equipment they supply and are technically knowledgeable, which has led to them giving us great advice. We will definitely be happy to continue working with Simm.

- Simon Sheaf, Sustainability Officer, AESSEAL® -
We have a very good relationship with Simm, which is the reason we changed from our previous suppliers. Everything has been super and we haven't encountered any problems. Without a doubt Simm has done an excellent job, professionally carried out in the time scales given.

- Andy Higgs, Managing Director, Ondrives -
From the first phone call to Simm regarding our requirements, to the commissioning of the machine, the service offered by Simm was first class.

- Cian Woodcock, Operations Manager, Rotork ValveKits -
The new machine gives us better efficiency, lower costs and long-term peace of mind. As usual, the service from Simm was great – very professional. It does what it says on the tin: good quality, good installation and a good product. We would definitely use Simm again.

- Malcolm Hathaway, Purchaser, Elite Shopfitters -
The Pennine Pneumatic Services Ltd, South Yorkshire Team
The team at PPS, South Yorkshire are passionate about finding the most efficient and reliable compressed air solution for your needs
Alan
Kerr
Area Manager
alan.kerr@pps.co.com
Kim
Martlew
Marketing Coordinator
kim.martlew@pps.co.com
Andy
Turner
Service Manager
andrew.turner@pps.co.com
Andrew
Martlew
Area Sales Manager
andrew.martlew@pps.co.com